Dr. Ezia Giovinazzo, pediatrician
Dr. Ezia Giovinazzo graduated in 2009 from the University of Bologna in Italy. She holds a Certificate of Completion of Training (CCT) in Pediatrics from the Université Catholique de Louvain (Belgium), where she also gained extensive experience in the management of patients from birth to adolescence.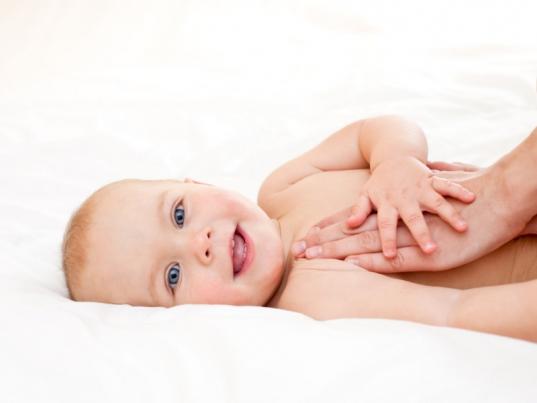 Dr. Giovinazzo practiced as a consultant in pediatrics in the Cliniques de l'Europe in Etterbeek. She also worked at the day nursery of the General Secretariat of the Council of the European Union.  Dr. Giovinazzo has joined the medical center Parmentier in September 2019. She is fluent in Italian, French and English.
What is pediatrics?
Pediatrics is the branch of medicine that involves the medical care of infants, children and adolescents. Pediatrics is different from adult medicine because it takes care of patients that are growing and constantly changing.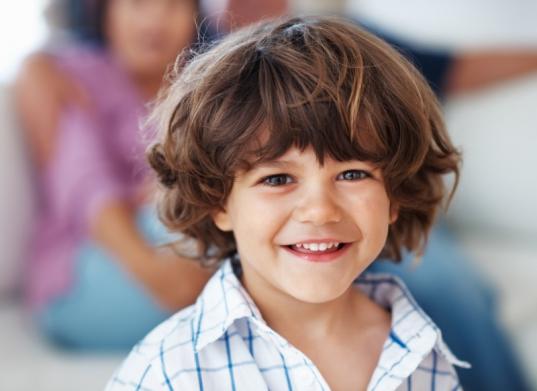 What does a pediatrician do?
A pediatrician is responsible for the follow-up of normal growth but also vaccinations, diet, screening, prevention and treatment of children diseases (fever and infectious diseases, trauma, developmental disorders, eating disorders or sleep disorders).
Quand consulter un pédiatre ?
En plus du suivi régulier de la croissance et des vaccins, le pédiatre reçoit ses patients pour de nombreux motifs fièvre et infections, traumatisme, retard de développement, troubles alimentaires, troubles du sommeil.